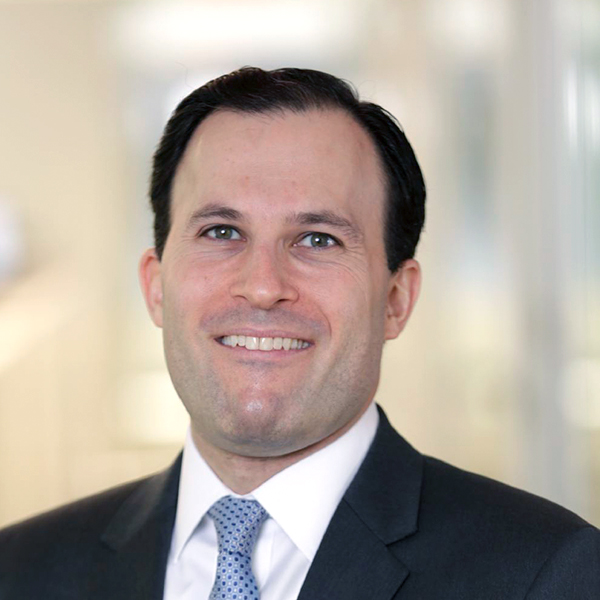 Shaun Bisman
Principal
New York
Areas of Expertise
Banking & Finance
Consumer Brands
Insurance
Shaun Bisman is a principal at Compensation Advisory Partners LLC (CAP) in New York. He has approximately 10 years of experience consulting to management and compensation committees. Shaun provides compensation consulting services to both public and privately-held companies, assisting with peer group development, performance measurement, pay for performance validation, incentive plan design and director compensation.
Shaun has significant experience in consumer products, financial services and insurance industries. He also authors CAP client alerts and oversees CAP's Dodd-Frank Say on Pay research.
Prior to joining CAP, Shaun was an Associate at Pearl Meyer.
Shaun received a BS in Business from the Kelley School of Business at Indiana University.